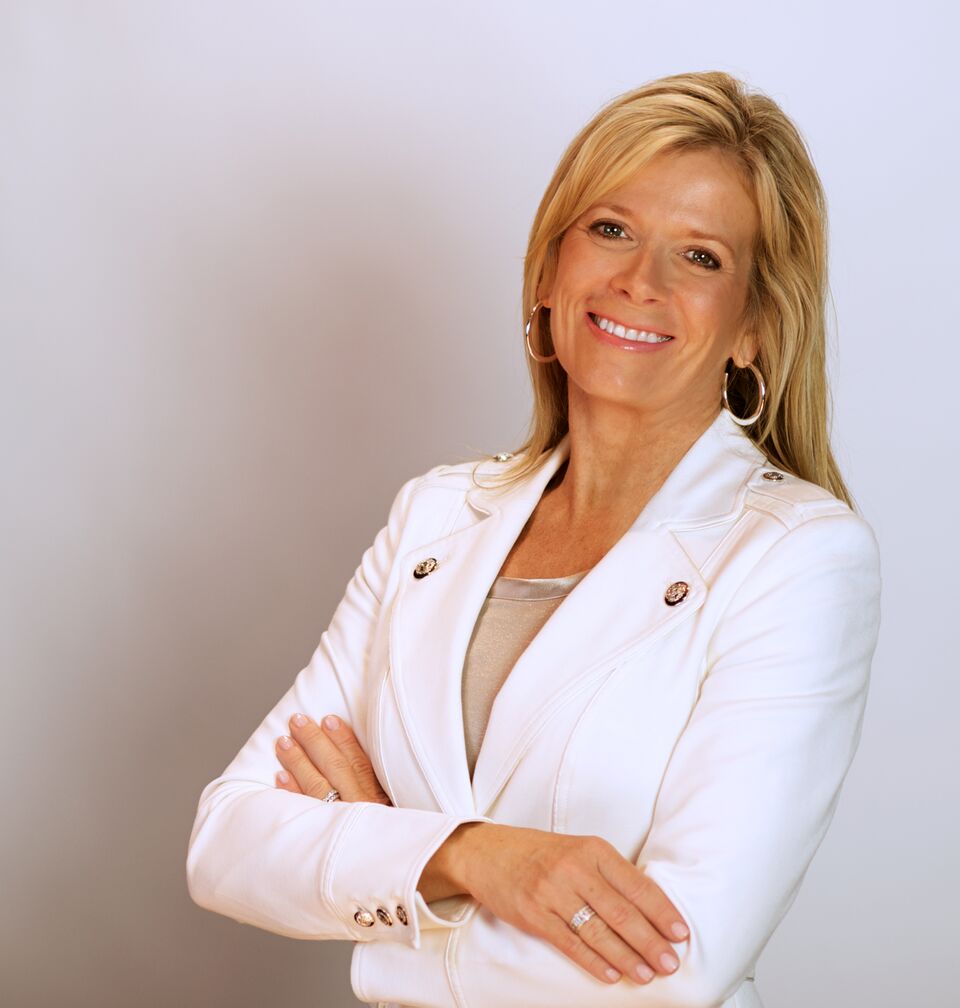 Laurie Williams
Results That Move You . . .
I've always had a heart for serving others and this is a major part of who I am. Being a Real Estate professional allows me to utilize this gift while working tirelessly on your behalf. I am both professional and very personal with my clients, thus why most of my clients end up becoming dear friends. My patience and ability to listen and understand my clients needs enables me to personalize each individual clients experience, resulting in meeting and often exceeding their expectations.
I have a keen eye for detail & design and will use this gift both in our search for your new home, as well as in preparation of listing your home for sale. I have lived in Davidson & Williamson counties for 33 years and have personally seen and experienced the growth and many changes.
If you're searching for a new home or maybe thinking about selling, or simply have some real estate questions, I would love to help!
Please call me at (615)500-2969
Laurie Williams
REALTOR®, ABR, CRCS
---
EXPERT + EXPERIENCE = EXCELLENCE
"I know our area and love helping others find the joy and blessing of living here"
Contact Laurie Williams for more information
I will be in touch quickly to learn more about your specific needs.