The knowledge and expertise you need
Your principle residence is, in many cases, the largest single investment you will make.
Before you begin your search for your dream home, consider that according to a national survey, the Realtor® remains the primary source of information for buyers. Nearly 73% of all home buyers who participated in the National Association of Realtors® (NAR) survey indicated that they purchased their home through a real estate agent.
In our current real estate market, we can't stress enough the importance of hiring a team of real estate agents who KNOW the local market well and act on your behalf as a Buyer's Agent. Since we work as a team it is very rare that one of us is NOT available to show you homes when YOU'RE ready to see them. We will make OUR schedule work with YOUR schedule.
Let us show you the Red Carpet Service we have come to be known for.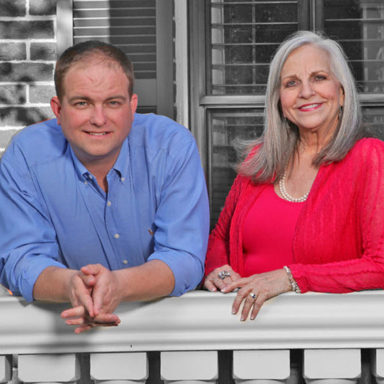 KIND WORDS FROM OUR LOVELY CLIENTS
"Dianne Christian is by far the best real estate agent with whom we have ever worked. Her dedication and professionalism made our real estate experience extremely positive. Throughout our military years, we have dealt with many realtors, and no one compares to her."
"From the very first time we met, it has been absolutely wonderful to work with Dianne. She has a high level of commitment towards her clients, is very attentive, extremely personable, and her positive energy is contagious. She has been a true blessing to us."
"A HUGE thank you to Dianne Christian for making the process seamless. She loved on our family so well throughout the process. We were so blessed to have her on our team!"