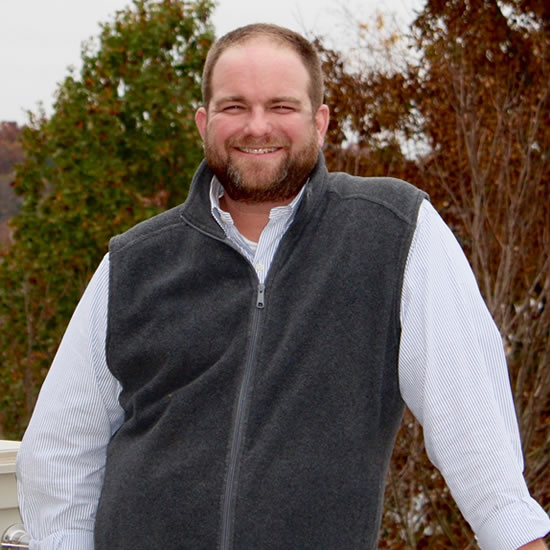 Matt Daniel
Commited to providing the best service for your family.
As a 7th generation Franklin Native and experienced REALTOR®, I understand the unique real estate market of Williamson and Davidson Counties.
I have helped hundreds of families sell their current home and find their dream home here in Middle Tennessee. I specialize in areas such as Franklin, Brentwood, Nashville, Cool Springs, and more.
'Franklin's Hometown Favorite'
What Clients say about Matt
"I would highly recommend Matt and the entire team at Daniel-Christian Real Estate to anyone selling their home in the Williamson County Tennessee area. Matt has a proven methodology to prepare, evaluate / analyze and market a home doing a great job explaining everything and was always timely with communication. We were especially impressed when our first buyer dropped out last minute, Matt had several new prospects in over the next few days with one of these being the eventual buyer. We were very satisfied with the outcome of our sale."
- Ken B.
"Matt worked with us to find the perfect home, it took us over 2 years to find and Matt handled all details of the house we bought as well as the one we sold. I would without hesitation recommend Matt to handle any real estate need you may have."
- Billy M.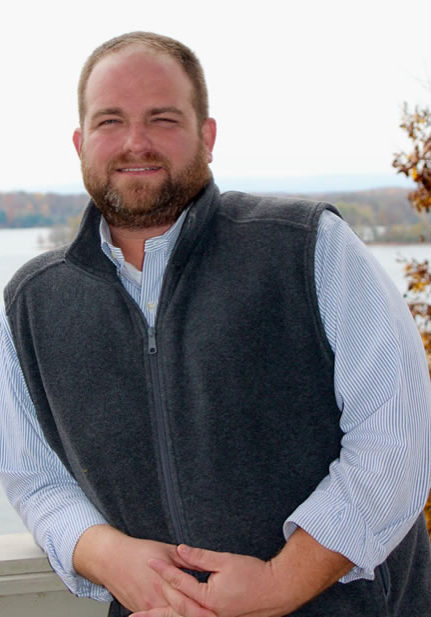 Contact Matt Daniel for more information
I will be in touch quickly to learn more about your specific needs.