Hi, I'm Matt.
As a 7th generation Franklin Native and experienced REALTOR®, I understand the unique real estate market of Williamson and Davidson Counties.
I have helped hundreds of families sell their current home and find their dream home here in Middle Tennessee. I specialize in areas such as Franklin, Brentwood, Nashville, Cool Springs, and more.
I take the hassle out of selling your home at the best price!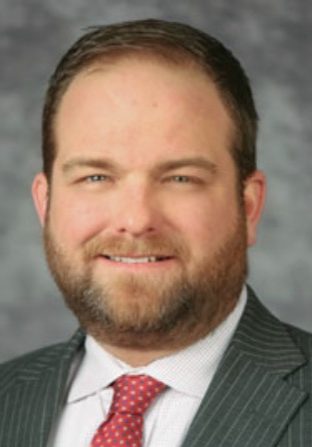 Matt Daniel
"Opening doors for you!"
The Top 3 Reasons: Home Sellers Choose Matt
I make selling your home easy!
Just fill out the form below to save yourself the time and stress of selling your home.
Matt will be in contact with you quickly to learn more about your family's specific needs.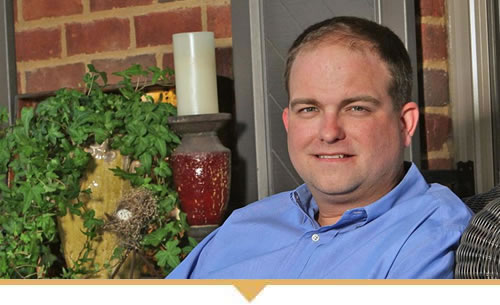 Matt Daniel
Broker/Co-Founder/Owner
Matt Daniel is a 7th generation Franklin native, a trusted REALTOR® to many, a member of the Downtown Franklin Association, and current Director of the Williamson County Association of Realtors. Matt also serves as the current Chair of the Williamson County Association of Realtors Political Action Committee and is on the WCAR Governmental Affairs Committee and Budget Committee.