Top tips from Real Estate pros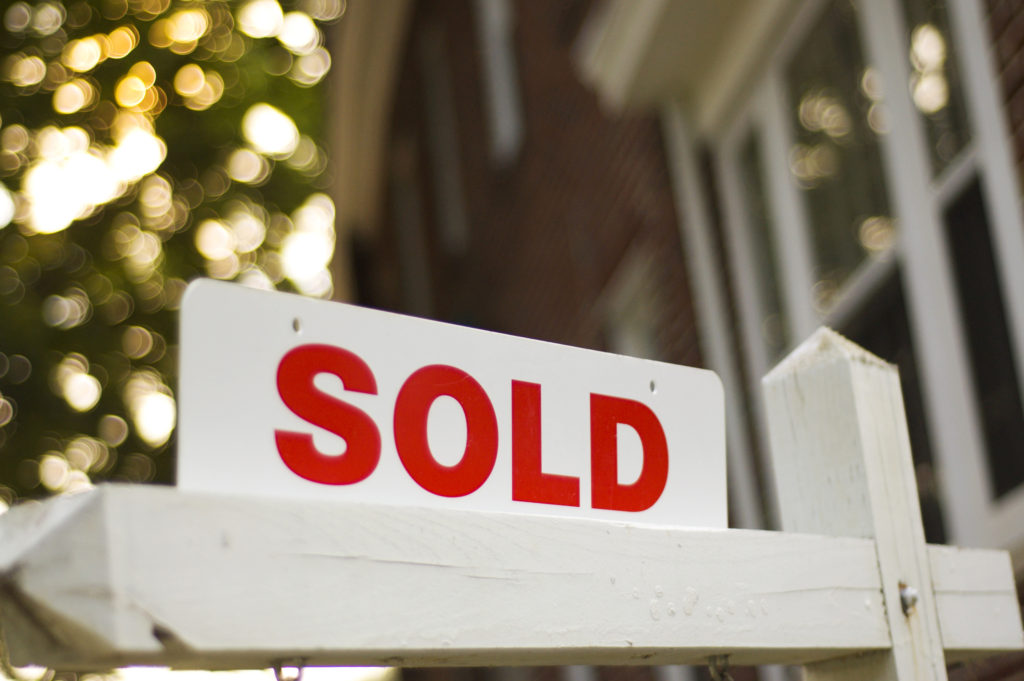 First Impressions are important
Buyers begin judging the home before they walk through the door.  A well kept front yard and an inviting entryway go a long way in creating a lasting impression.
Your Kitchen is crucial
A home with an updated kitchen is always a great benefit to selling your home for more.
Light up your Home
Try to maximize the indoor lighting when you are showing the home.  Good lighting is often cited by buyers as important in their decision making process.
Landscaping make a big difference
Since the first view of your home is from the driveway, impressive landscaping can make a big impact.