Why List With The Daniel-Christian Team?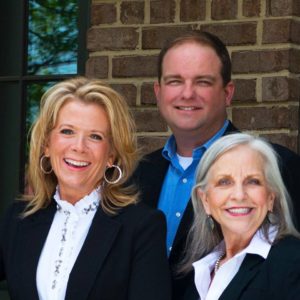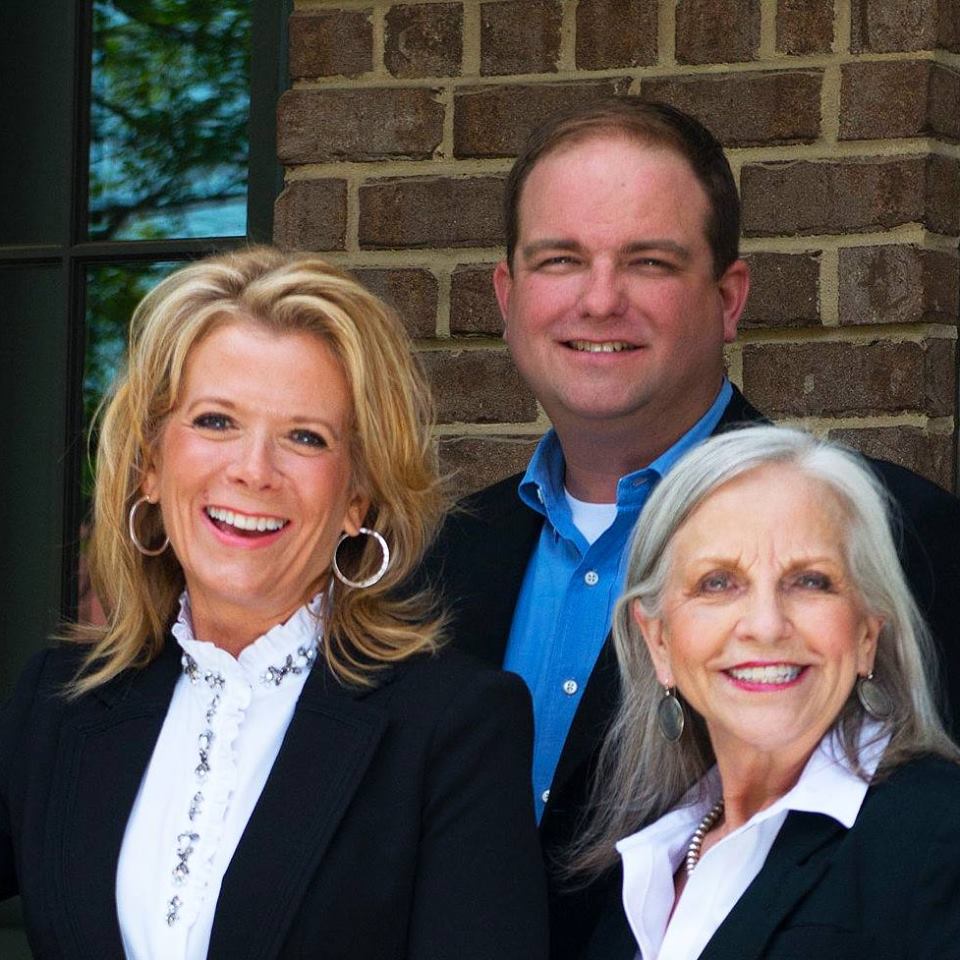 Experience Counts
We have the knowledge, talent and commitment you need to sell your home.
The Daniel-Christian team has been selling homes in Middle Tennessee for over 30 years and has two of the top brokers in Williamson county with over $800 million in total sales.  Matt, Dianne and Laurie have a long list of satisfied clients.  That is why the vast majority of their business is by personal referral.
Well Connected & Respected
The Daniel-Christian Team has been a leader in the residential real estate industry for over 10 years.  Matt Daniel is the current President of the Williamson County Association of Realtors, Dianne is a veteran members of the Heritage Foundation & Downtown Franklin Association, and Laurie has received accolades as an Accredited Buyer's Representative.
Our team has been recognized as leaders in the industry and featured in publications such as The Tennessean, Williamson Herald, Women's Council of Realtors, and Downtown Franklin magazine.  Additionally, Matt and Dianne are also frequent speakers at real estate conferences nationwide.
We Work As A Team
Providing professional service is one of our foremost intentions and the team concept delivers superior results for our clients.  Someone is always available to respond to leads, show your property and answer yours and the public's questions.  The Daniel-Christian Team will take care of every aspect of the selling process.  From marketing, negotiating, showing your home, providing you with feedback, and encouraging offers - We have you covered.
We Show Your Property In The Best Light
We use professional photographers for both print and internet marketing.  We will suggest home enhancements, staging your home if deemed necessary.  We create high-end show sheets with floor plans and we arrive early for all showing to make sure everything is just right.
Quality Feedback
We understand that feedback is key in keeping the customer satisfied.  Consequently we make it a top priority.  Every time we show your property, emails and phone calls will be made requesting the purchasers' interest and comments.  We will pass this valuable information to you and also keep you updated on the current market conditions.
See what our Clients are saying
Proud to be Franklin's Hometown Favorites
Contact Our Team Directly