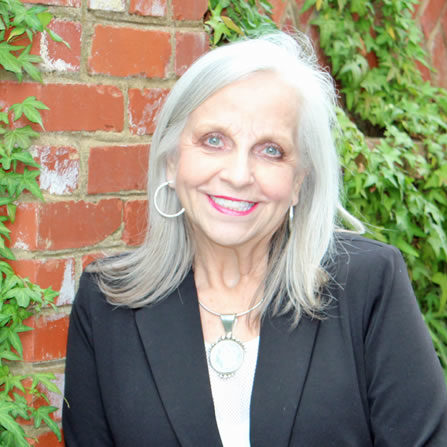 Dianne Christian
Simply the best service and dedicated to your family.
As a 6th generation Franklin Native, I understand the unique history and culture Franklin has to offer your family.
I have helped hundreds of families find their new home here in Middle Tennessee. I specialize in Williamson and Davidson County areas such as Franklin, Brentwood, Nashville, Cool Springs, and more.
I take the hassle out of finding and buying your new home.
'The Fieldstone Farms Specialist'
Dianne has SOLD over 700 homes in Fieldstone Farms alone!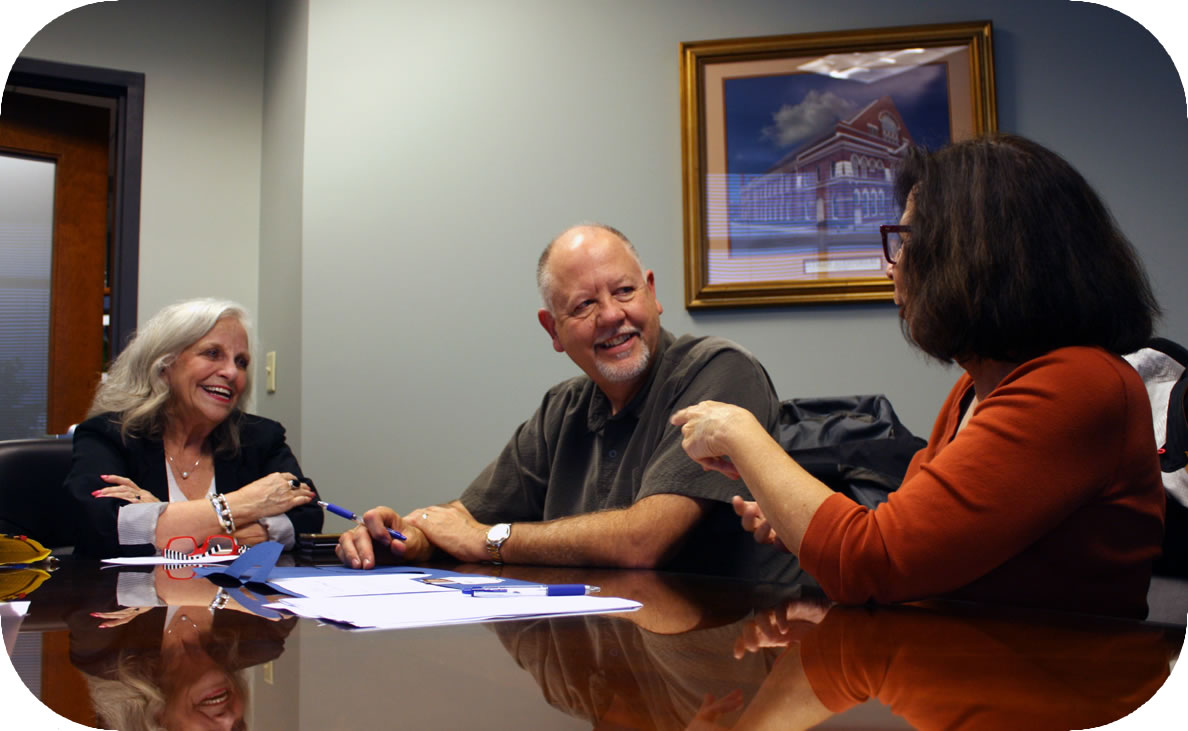 "Working with Dianne has always been a pleasure.
I recommend all of my friends to her!"
What Clients say about Dianne
"A HUGE thank you to Dianne Christian for making the process seamless. She loved on our family so well throughout the process. We were so blessed to have her on our team!"
- William L.
"Dianne Christian is by far the best real estate agent with whom we have ever worked.Her dedication and professionalism made our real estate experience extremely positive. Throughout our military years, we have dealt with many realtors, and no one compares to her."
- Debbie S.
"From the very first time we met, it has been absolutely wonderful to work with Dianne. She has a high level of commitment towards her clients, is very attentive, extremely personable, and her positive energy is contagious. She has been a true blessing to us."
- Hank T.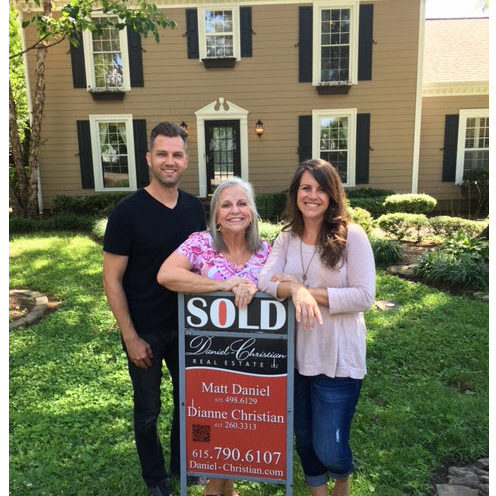 Contact Dianne for more information.
I will be in contact with you quickly to learn more about your specific needs.